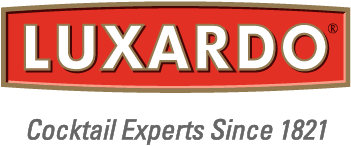 Since 1821, Luxardo has invited you to come together with friends and family over incredible classic cocktails. In our 200th year, we now invite you to crack and sip the brand new Luxardo Canned Cocktails. The refreshing and convenient Bianco Spritz, Aperitivo Spritz, and Sour Cherry Gin & Tonic craft canned cocktails are perfect for your favorite on-the-go or at-home cocktail occasion.
Saluté!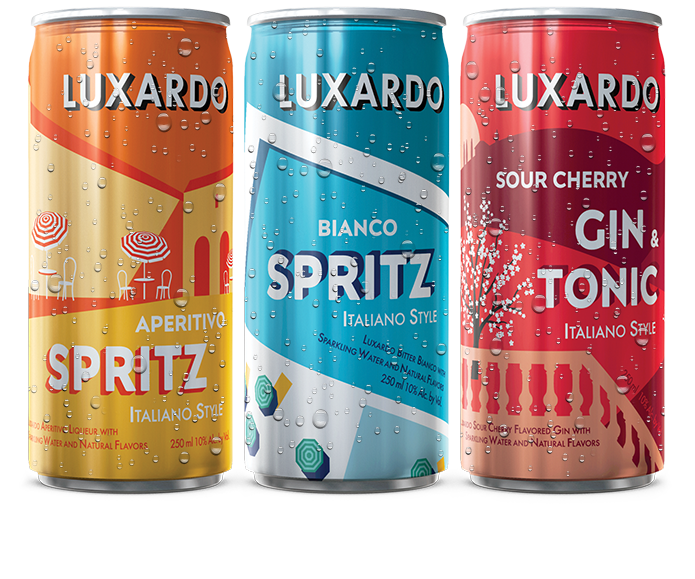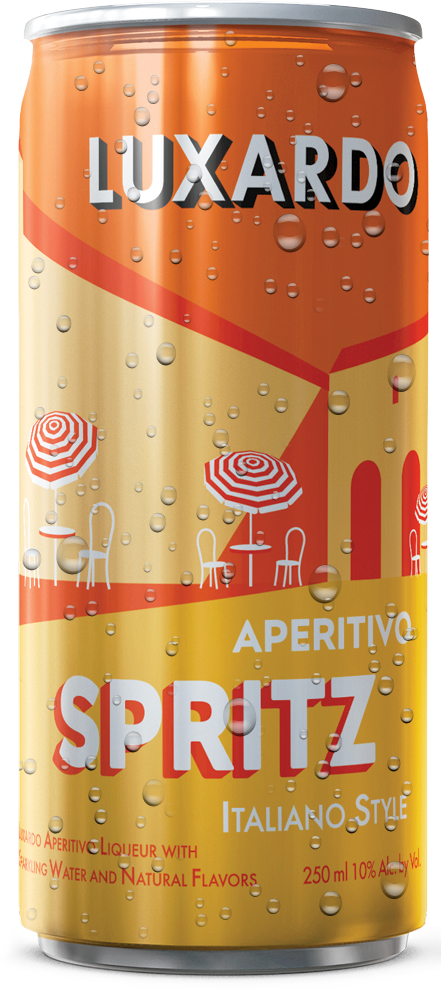 Apertivo Spritz embodies the vibrancy and taste of Northern Italy - the home of Luxardo and birthplace of the spritz.
Tasting Notes: Orange Zest | Refreshingly Sweet
250ml 10% ABV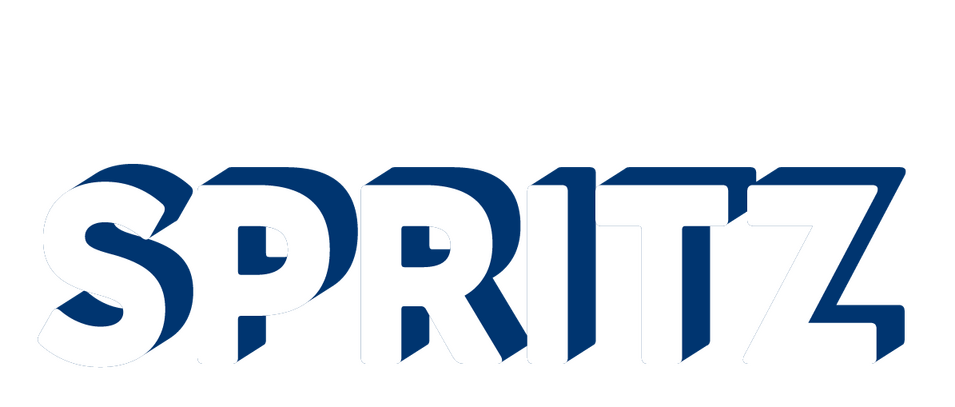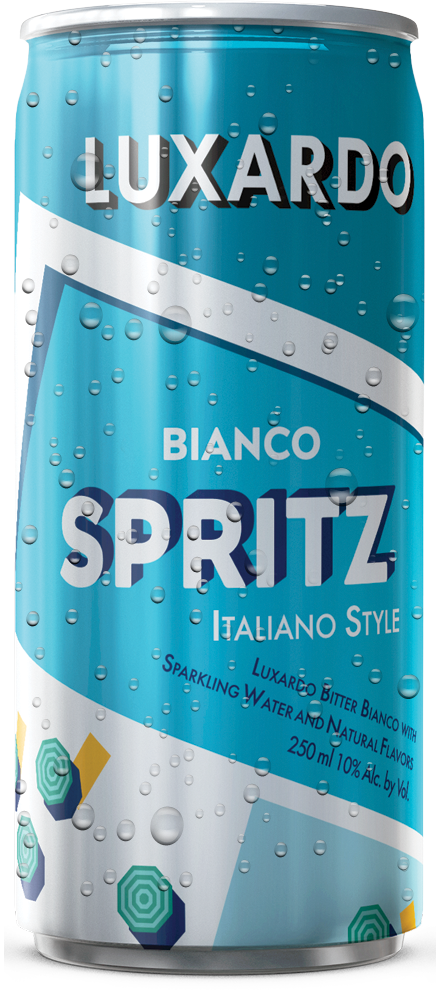 Bianco Spritz is a refreshingly clear and lighter twist on the classic.
Tasting Notes: Grapefruit Zest | Touch of Sweetness | Bitter Finish
250ml 10% ABV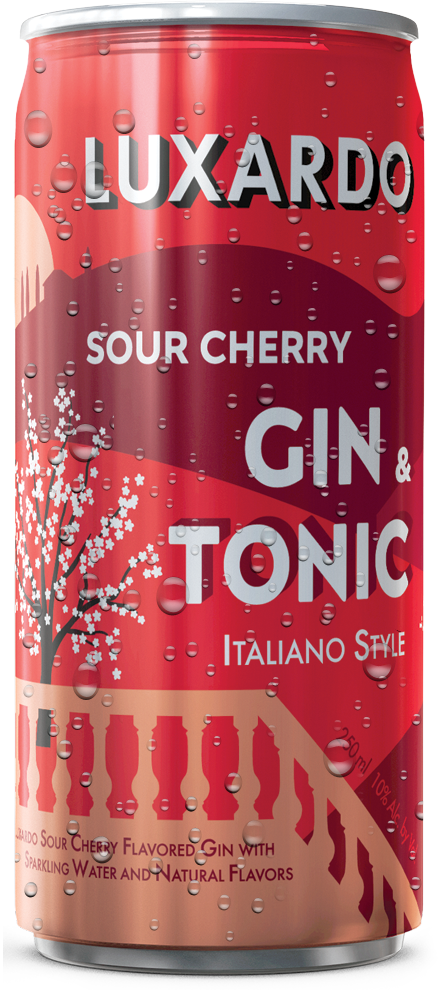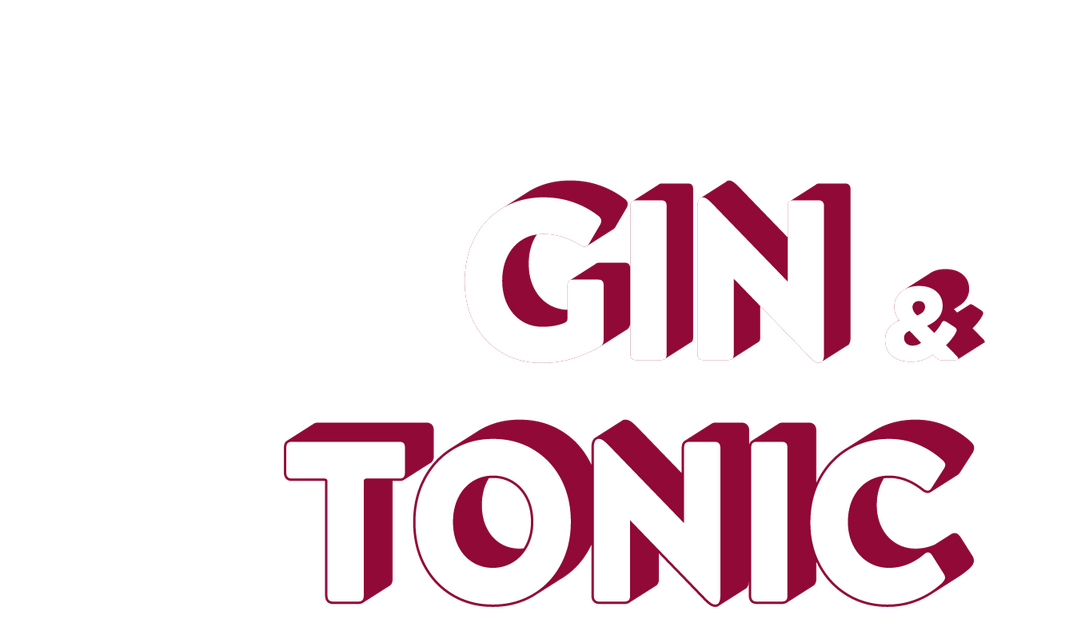 Sour Cherry Gin & Tonic is an innovative take on the classic Gin & Tonic, highlighting the rich flavor of the world-famous Luxardo Sour Marasca Cherries.
Tasting Notes: Rich Cherry | Vibrant Juniper | Sweet Finish
250ml 10% ABV

Please enjoy responsibly. Copyright Hotaling & Co. 2021. All Rights Reserved.